I wonder if KCBS will ever get to the point where I will know the score and whether it was a CBJ or a non-CBJ score?
We got a X X X X X X (scores to follow) on our ribs for apperance, would love to know if any of the X's were from CBJ's.
I would have given my ribs a 7 after looking at the pictures when I got home.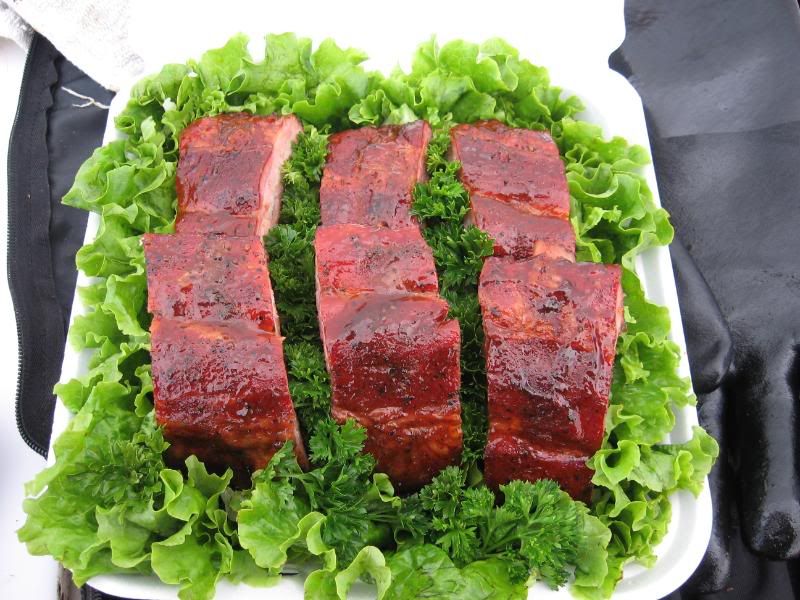 I think you all know you are not going to hurt my feelings...What would you give them? Only look for 10 seconds?